Andrew, Steve and Tim - the Dawson Bros. - are comedy writers who have worked on a variety of narrative, sketch and entertainment shows. They were on-set writers and co-producers on Judd Apatow's 2022 movie "The Bubble", and have recently written screenplays for Working Title and Archery Pictures. Alongside David Walliams they wrote and created "After Ever After", a franchise of fairytale sequels for Sky.

Over the last fifteen years the prolific trio have written on a wide range of award-winning narrative and entertainment shows including:
the multi-award winning Ant & Dec's Saturday Night Takeaway, BBC One's hit sitcom 'Big School', the Banff-nominated sketch show Dawson Bros. Funtime, the BAFTA nominated The Peter Serafinowicz Show, the critically-acclaimed 'Urban Myths: The Trial of Joan Collins', the BAFTA winning That Mitchell And Webb Look and The One Ronnie - their 'Blackberry Sketch' was the BBC's most-watched YouTube clip for more than three years. In 2014 they successfully sold a pilot script to Warner Bros. and NBC in the USA.


FILM, TV & RADIO(UK)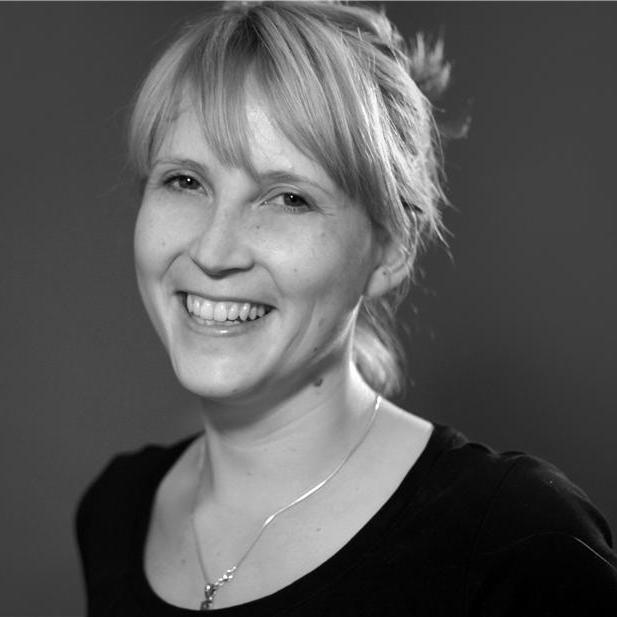 LILY WILLIAMS
CURTIS BROWN
+44 (0)20 7393 4452
lily@curtisbrown.co.uk
BOOKS(UK)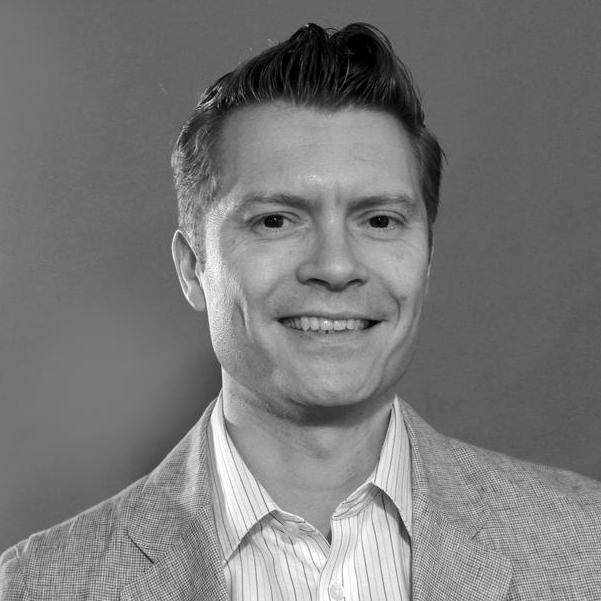 GORDON WISE
CURTIS BROWN
+44 (0)20 7393 4420
wiseoffice@curtisbrown.co.uk
FILM & TV(US)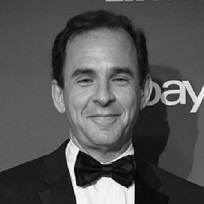 TOM LASSALLY
3 ARTS ENTERTAINMENT
3arts.com
&nbsp
&nbsp